– Leading independent wholesaler –
– Quality Meat, Poultry, Game, Deli and Sundry Supplies –
– Purpose built storage and distribution centres –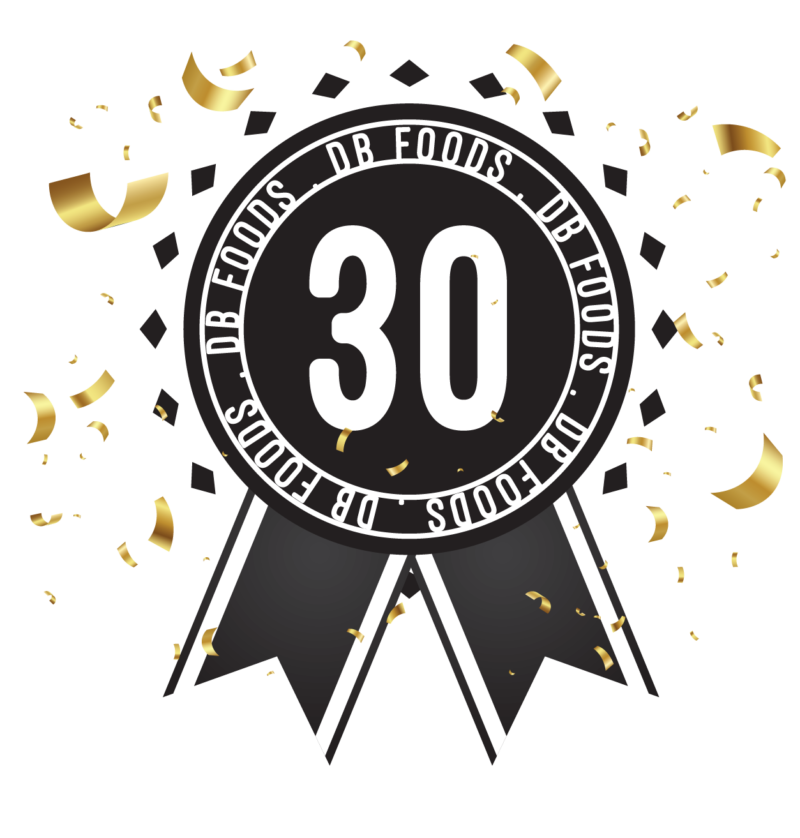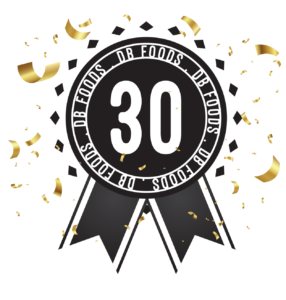 OVERVIEW
The leading wholesale meat supplier to the butchery and food service industry in the UK, DB Foods Limited supplies a comprehensive range of quality wholesale meat, poultry, game and deli products.  We have a renowned track record in providing quality wholesale meat products, competitively priced, with an exceptional level of service.  Our national distribution centres, located in Banbury, Oxfordshire and head office in Poole, Dorset, were purpose built utilising the latest industry technology.
We care deeply about our environmental impact and the source of the products we sell.  We continually strive to source unique and innovative products to give customers that all important point of difference.  With our large modern fleet of refrigerated vehicles, we deliver across the UK and Europe seven days a week.  The ongoing investment in production and distribution facilities across the UK and Europe, ensure we remain at the forefront of the industry which strengthens our position as leading wholesale meat suppliers.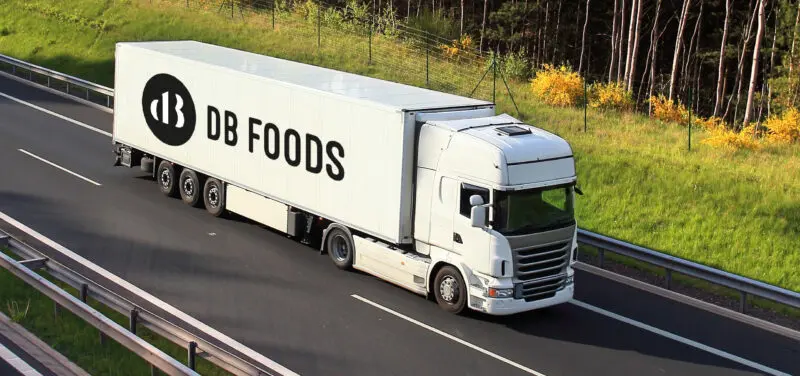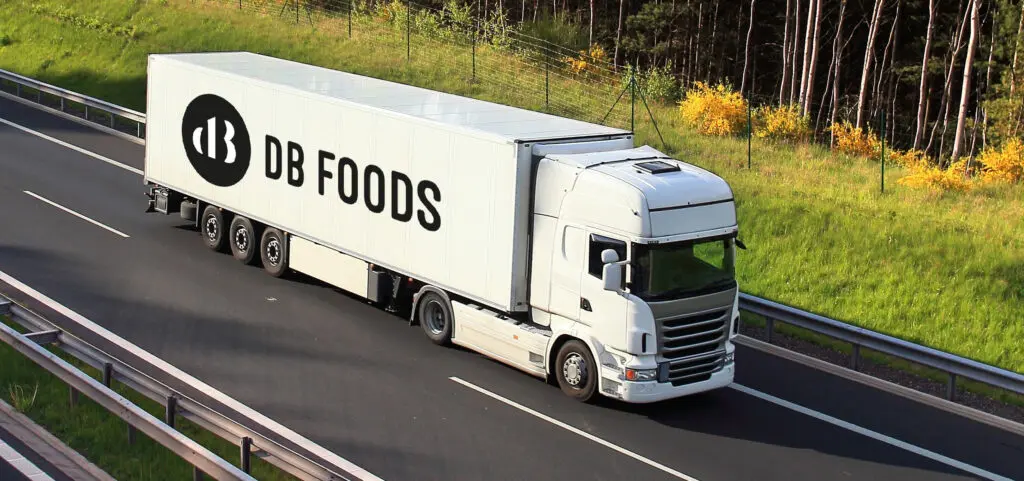 Ethically Sourced Products
With 30 years trading experience focused on beef supply we know a thing or two about what constitutes great beef.  Buy our award-winning wholesale beef from a wide range of brands and suppliers, we offer our customers the most competitive price.
Being a leading poultry supplier, providing in excess of 60 tonnes per week, we can deliver all your staple and specialised poultry range.  View our comprehensive range of poultry, including conventional poultry, corn fed Supremes and a diverse game selection.
In addition to our own brand of DB Select Pork, which is RSPCA assured, we also source pork products from throughout the UK and EU.  Purchase our award-winning range of wholesale pork, we offer various cuts, from tenderloins to collar, all at competitive prices.
At DB Foods, we source the fullest possible range of wholesale lamb, hogget and mutton from within the UK and across the globe.  Offering wholesale cuts of lamb meat, chops and shanks, browse the range now and open an account.
Over many years, DB Foods has sourced products from estates and shoots across the British Isles to provide venison, game birds and ground game. These close partnerships bring such advantages as breed and/or region-specific produce, coupled with a commercial offering.
Our range of wholesale deli products are sourced from the UK and Europe making us a large deli supplier providing a vast and comprehensive range of cooked meats and cheeses.  Open an account today.
DB Foods offer a full range of specially selected products suitable for your expectations on quality and price.  It is a brand you can trust and rely on; we offer our customers a consistent quality experience.
We continually strive to source unique and innovative products to give customers that all important point of difference.  Shop our wide selection of exotic meats or choose from our DB Select brand, a range of products carefully selected by us to meet your expectations on quality and price.
Our wholesale food sundries range incorporates ingredients and packaging supplies which can all be delivered along with your meat order, making us the "one stop shop" for all your needs.  Open an account now.