Locally raised pigs form the bulk of our pork products and our cutting plant is able to offer a variety of cuts to individual customer needs.  Unlike many of our competitors, we prefer to back the British pork industry.  Besides the traditional carcass cuts, we offer cuts ranging from tenderloins to collars to differing rib products.
With our DB Select pork, which is RSPCA assured, we are proud to have been awarded the 'Good Pig Award'.
As well as fresh pork, we also offer a full comprehensive range of EU pork cuts and a substantially cured pork range, from gammon steaks to our own brand bacon.
Below is a range of products we can supply, however, our skill and flexibility allow for a completely bespoke offering, should that be required.  Contact our sales team for more details.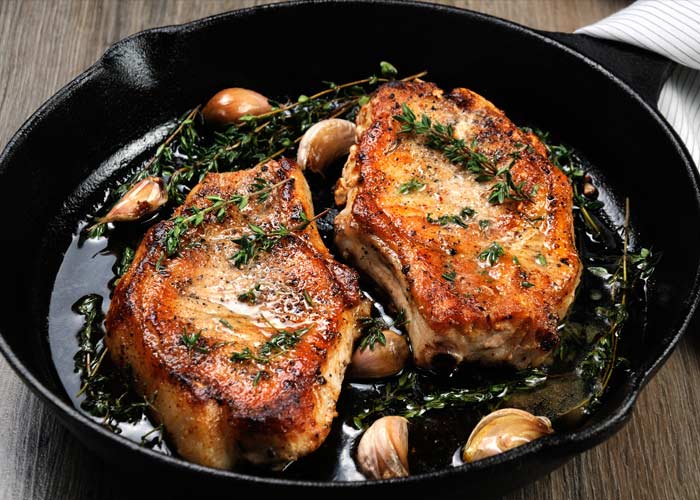 Available Products
Cured Bacon RL Back Smoked
Pigs In Blankets – Chipolata
Pigs In Blankets – Cocktail
Pork Sausages – Premium 60%
Sausage Meat – Cumberland