One of our greatest strengths is not only the breadth of range we carry, but the fact that stock is always available.  Operating out of two 'super' depots in Poole and Banbury means we have the space to hold an enormous range and quality of stock.  The addition of the Banbury depot has further improved the ability to supply regularly across the UK.  Great pride is taken in the fact that customers receive orders that are both punctual and complete.
Whilst the core products are wholesale beef, lamb, pork, veal, poultry and game, increasingly exotics and deli products are expanding the range.  This increased range has often been driven by the customer searching for that point of difference.
We are expanding our range with our wholesale food sundries incorporating ingredients and packaging supplies which can all be delivered along with your meat order, making us the "one stop shop" for all your needs.
With our vast trading experience as beef wholesalers, we know a thing or two about what constitutes great beef. Be it meeting a price point or sourcing local PGI beef, to Wagyu steaks from the Southern hemisphere, we can offer a wide and varied range.
Read more>
Being a leading poultry supplier, providing in excess of 60 tonnes per week, we can provide all your staple and specialised poultry range. From British Red Tractor, free range, EU, Halal and French corn fed to marinated products, the choice and quality we can offer is second to none.
Read more>
In addition to our own brand of DB Select Pork, which is RSPCA assured, we also source pork products from throughout the UK and EU. By dealing directly with suppliers, high welfare pork with provenance can be sourced at commercially viable prices. A win-win for all concerned.
Read more>
At DB Foods, we source the fullest possible range of wholesale lamb, hogget and mutton from within the UK and across the globe.  It is this novel partnership that helps drive costs without the need for compromise on provenance, welfare and quality.
Read more>
British Venison is sourced exclusively from Forestry Commission England, Forestry Land Scotland and private estates to guarantee the highest standard of quality assured Wild Venison.
Sourced from artisan producers both here in the UK and Europe, we provide a vast and comprehensive range of wholesale deli products. From cheese to cooked meats, egg products to pies, pates to dry cured.
Read more>
DB Foods offer a full range of specially selected products suitable for your expectations on quality and price.  It is a brand you can trust and rely on; we offer our customers a consistent quality experience.
Read more>
We continually strive to source unique and innovative products to give customers that all important point of difference.  Shop our wide selection of exotic meats or choose from our DB Select brand, a range of products carefully selected by us to meet your expectations on quality and price.
Read more >
Supporting independents nationally we strive to supply you with everything you need.  We provide our customer base with 'real life' supporting range extensions and really champion serving the high street customer.  Our wholesale food sundries range incorporates ingredients and packaging supplies which can all be delivered along with your meat order, making us the "one stop shop" for all your needs.
Read more >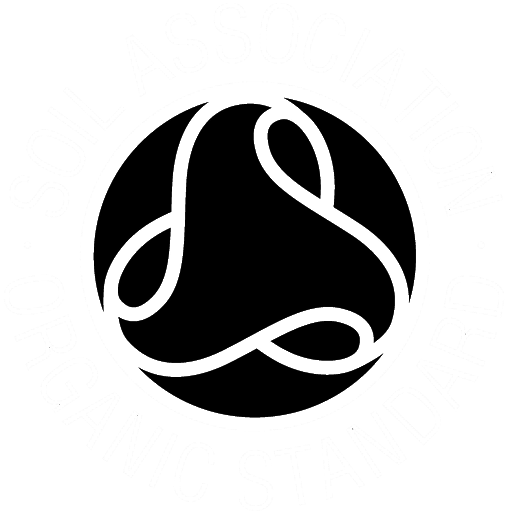 Organic Products
All our Organic products are accredited by the Soil Association.  We have Soil Association approved Organic production facilities and currently cut, process and pack Organic beef from the West Country and Organic pork from Wiltshire.