We offer an extensive range of the finest quality products.  The bulk of game products are sourced within the UK.  The Venison selection originates from the New Forest and England's other ancient forests and the Scottish Highlands, while game birds come from local shoots. The British game is the ultimate in natural 'free range'.
The British game season starts on 12 August with Grouse, followed by partridge, pheasant and other game birds from September, and rabbit and venison from November.  We can supply the majority of products all year round in carcass, oven ready or portion control form.
Below is a range of products we can supply, however, our skill and flexibility allow for a completely bespoke offering, should that be required.  Contact our sales team for more details.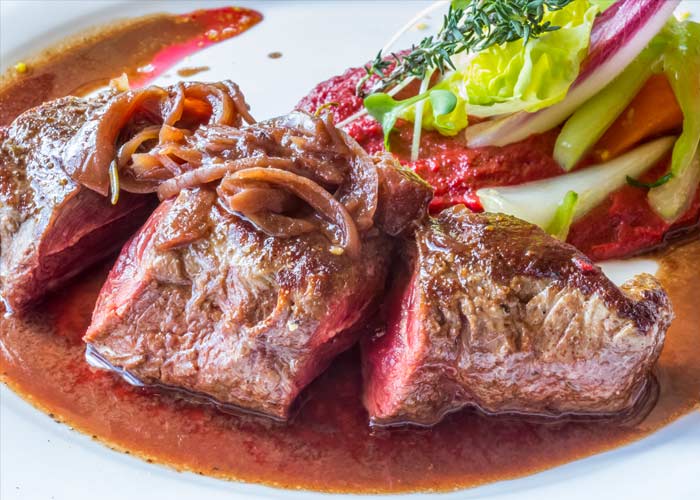 Available Products
Venison & Red Wine Sausages
Wild Boar and Apple Sausages