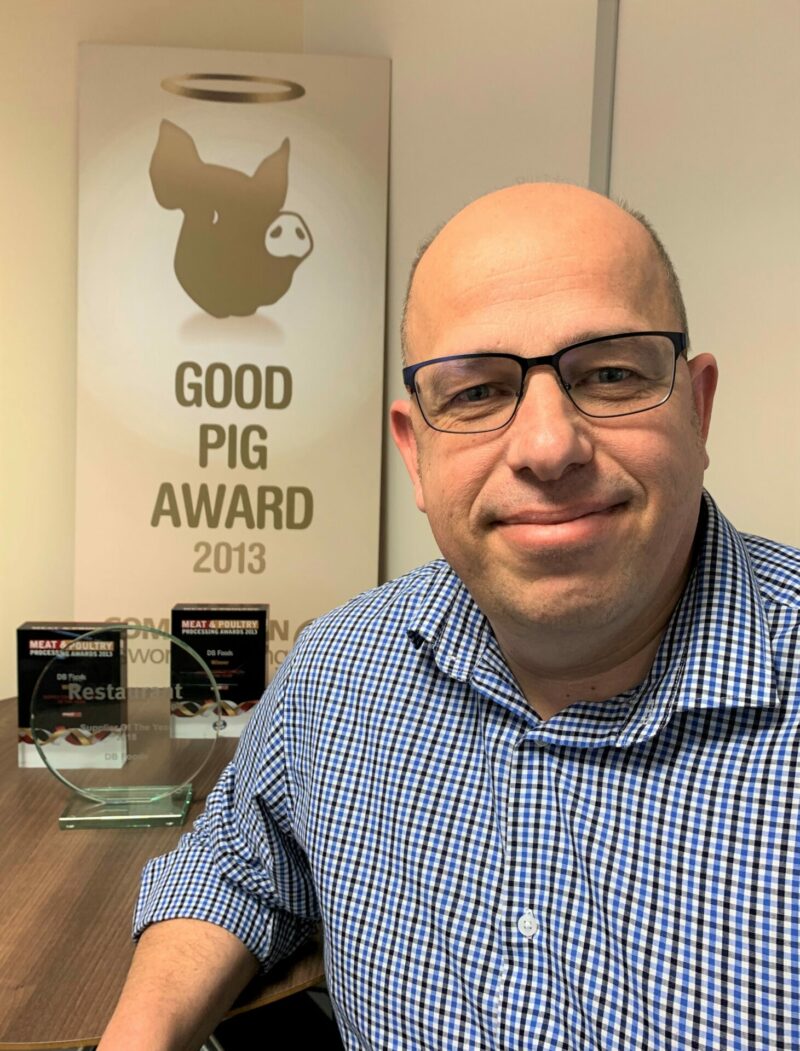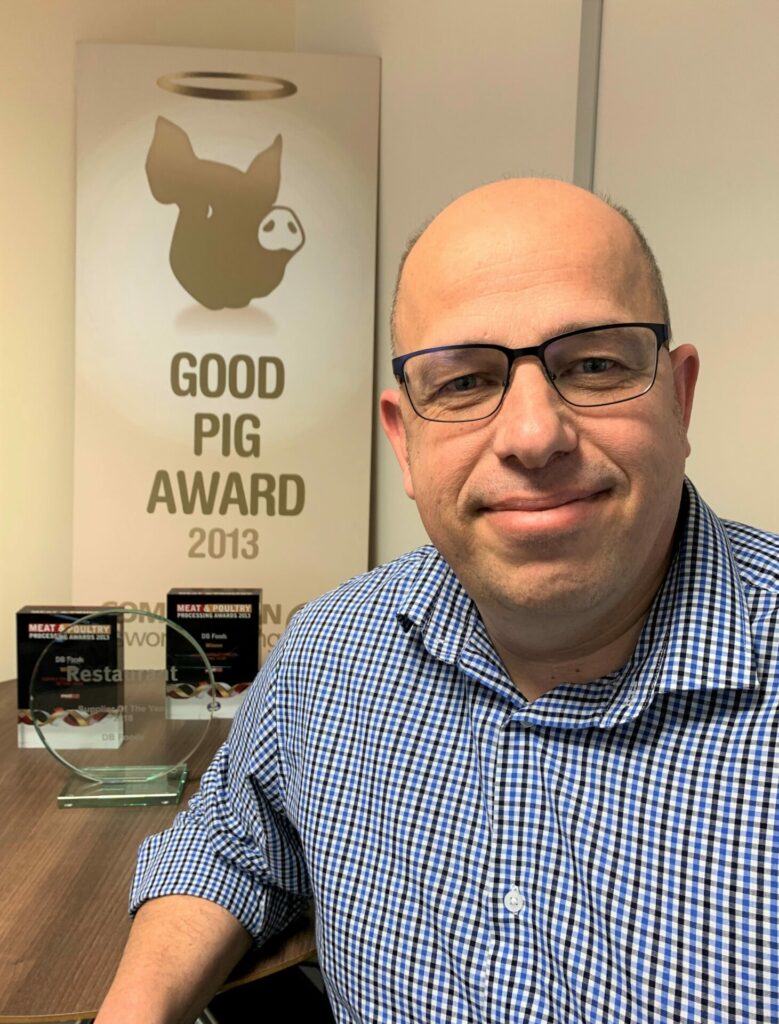 Gary Smith is the Chief Executive/Group Chief Finance Officer and has worked with the business since 1991.  He has combined his accountancy qualification, gained at a professional firm, with his passion for IT, which is where he first started working with DB Foods through the professional advisors and Auditors and later through his own IT consultancy business.
Gary has been instrumental in the deployment of technology within DB Foods, including overseeing the development of the company's bespoke trading and stock control platform.
He joined the business full-time in 2010, joining the Board in 2014 as Finance Director, and after creation of the DB Foods Group, he was appointed as Group Chief Finance Officer.  Since that time, he has overseen many changes including securing BGF as a key investor in the group in late 2017.
His most recent appointment in 2020 as Chief Executive gave Gary overall responsibility for the strategic development of DB Foods Ltd.  Gary still sits on the Holding Board, as well as Directorships within all companies within the DB Foods Group.
Gary brings insight from other industries and is actively using this knowledge, including bringing new technology initiatives and a recent rebranding, to drive DB Foods to the forefront of the marketplace.