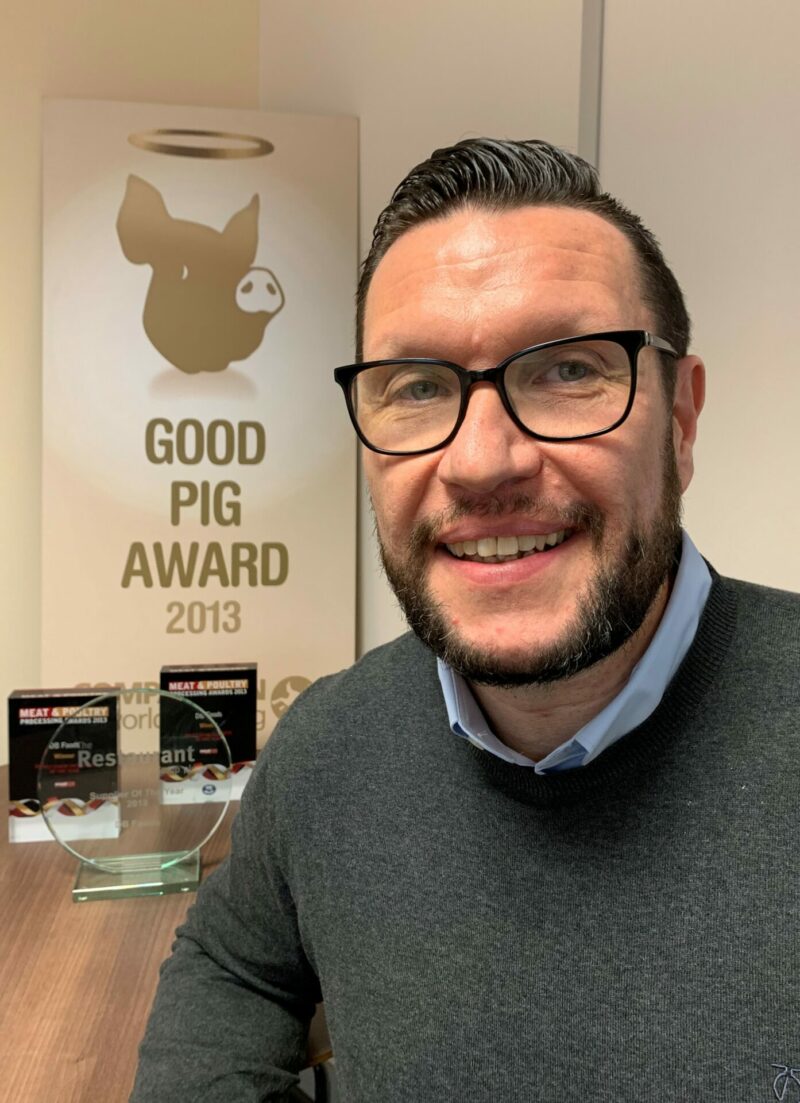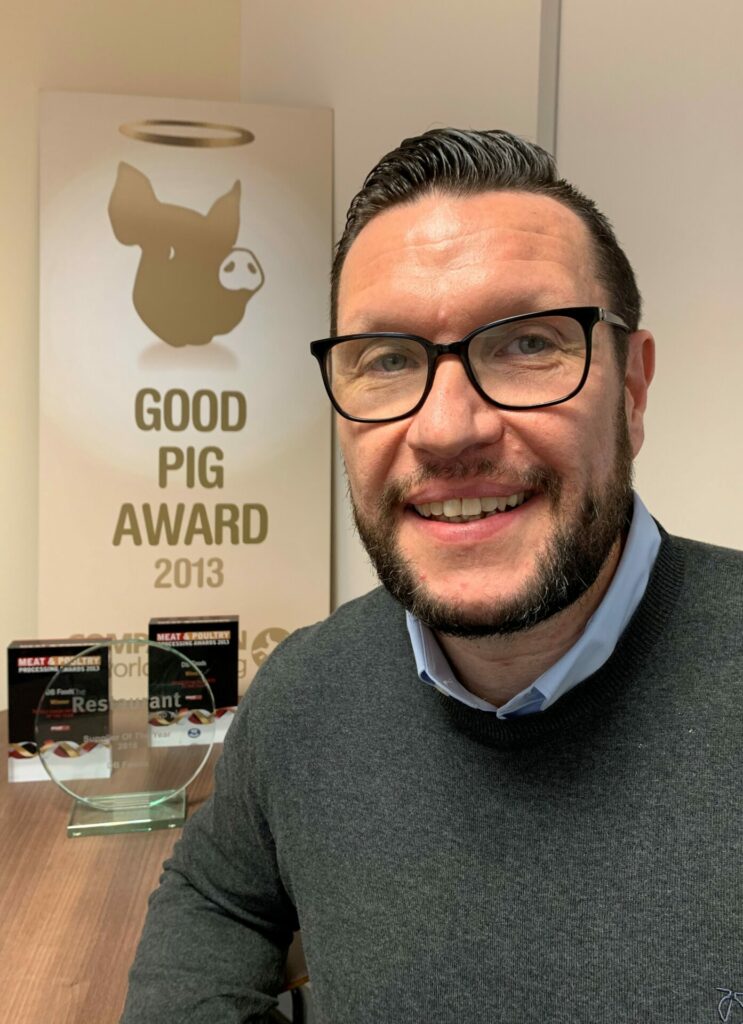 George Holliday is the Sales Director and has spent most of his professional career within the sales and marketing arena. Previously working for the blue-chip company Brakes and initially starting in the accounts department, George found he was good with people and soon realised that sales might be his calling.
After joining the Brakes sales team, George instantly impacted and proudly won 'Salesman of the Year' on three occasions. Needing a new challenge, George joined DB Foods in 2004 and became Company Director in 2012.
As Sales Director, George is responsible for all wholesale sales. He delivers innovative campaigns that increase demand and accelerate growth and has successfully grown the sales function year on year. He continually helps develop the Stockmon system to enable the sales team to improve their performance and provide the existing customer base with 'real-life' supporting range extensions and championing serving the high street customer.
George's proudest moment was the redevelopment of Stockmon, with one initiative being the prospecting sales tool; this gave the sales team leads sent directly to their screens. George is well known for always coming up with new ideas and is exceptionally motivational; he lives and breathes sales.