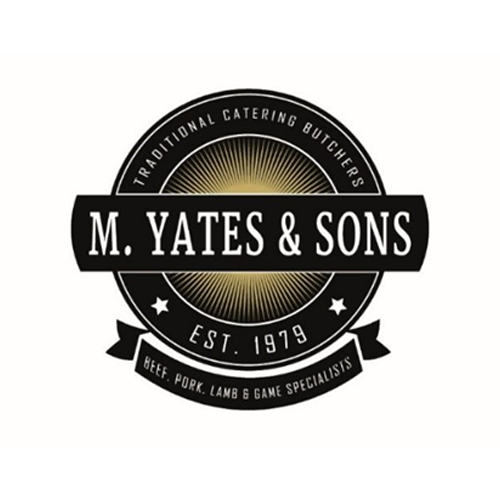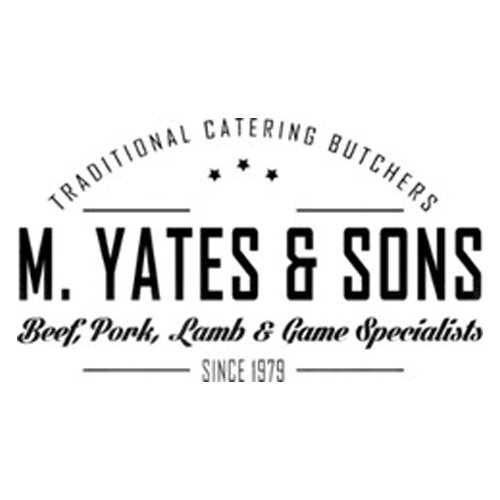 Contact:   Darren Eyre, Manager
Company:   M Yates & Son Ltd
Location:   Newquay, Cornwall & Newton Abbot, Devon
What is your business?
We are a family- run, traditional wholesale butchers that provides a wide range of meat products to pubs, restaurants, hotels and catering companies, as well as running a bespoke home delivery service.
How long have you worked with DB Foods?
Well, the company was founded by my father-in-law in 1979 and I inherited the relationship with DB foods when I became Manager, so we've worked with the company for well over 20 years.
Describe your relationship with DB Foods.
We have an excellent relationship with our Account Manager and if we have needed an unexpected or urgent delivery outside DB Foods' twice weekly visits to the south west, the company has met us at a half-way point or arranged a special delivery.
Since March 2020, DB Foods has been hugely supportive of our adapting to a constantly changing marketplace.  When not in Lockdown, our customers adapted their menus to new kitchen arrangements and demand, so we found orders were changing and DB Foods was always there with additional lines and the ability to source what we needed.
In Lockdown, we pivoted our business more towards home delivery for the individual consumer and DB Foods has helped us compete against the likes of big supermarkets chains with special offers, quality produce and flexibility to manage sporadic demand.
DB Foods takes the time to listen to what we are going through and is open with their knowledge and experience, giving us valuable advice and insight.
Describe DB Foods in three words.
Helpful. Supportive. Brilliant.